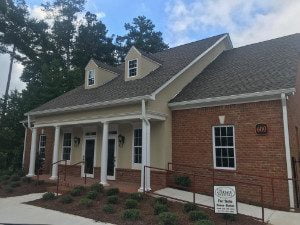 Telfair Brokers is a professional brokerage company that clearly understands the real estate industry in Georgia and Florida. Our professional agency will assist you in the sale or purchase of your property. Our experience includes the sale and purchase of new construction, residential, commercial, recreational, income producing investments and bank owned property.
Hiring our team of experts will help save you time and money. Together, we will determine your needs and find or sell your property. We promise to make your experience in buying or selling stress-free and agreeable.
We possess a wide range of experience and will work with you to make sure that you get the most out of your next property transaction by taking advantage of our technology, products and services.
Buying or selling property is sometimes a complex undertaking. Because the real estate industry is becoming more sophisticated and challenging every day, you need a professional who understands the industry and is positioned to stay ahead of the game. Contact us today to learn more about buying or selling properties.